Companies and people make promises every day. Few have the proof to back them up. Here are some examples of how BCS has proven its capabilities in the real world.
11,000 Motherboards Replaced in 35 Days
BCS replaced 11,000 Dell PC motherboards in 35 days. This project was executed with strict adherence to manufacturer procedures and quality certifications. The process integrated a continuous cycle of delivering 500 completed PCs to retail locations across the nation in exchange for the next batch of 500 ready for upgrade; a solution made possible by a customized "hot swap" program.
A 40 - Hour Miracle
At 8 p.m. on a Friday evening, BCS was contacted to ship 100 hard drives NFO to 100 different locations throughout the country. BCS committed a turnaround time of 48 hours or less and a team worked around the clock through the weekend. All 100 hard drives arrived at their destinations within 40 hours of the original request.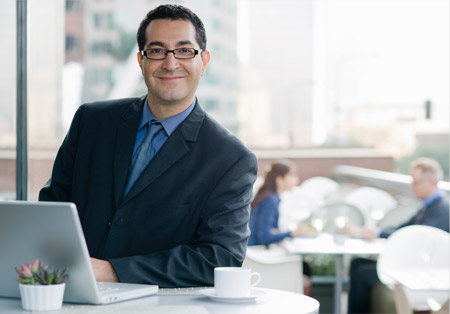 Logistics at Our Best
BCS successfully executed an OS upgrade for 6,000 retail devices across North America by skillfully managing the logistics of shipping pre-loaded hard drives to each site in exchange for out-of-date drives which were then brought back to our lab for upgrade.
At 3 p.m. BCS was asked to ship upgrade kits to locations across the country. After merging the provided Excel files to create complete shipping lists, 1001 kits left BCS' facility by 6 p.m. to be shipped overnight.